Counseling
No Matter What You Have Tried, SOAR Can Help. Effective help requires specialized therapy which took us years of research, study and work with thousands of people to develop. We have developed the means to stop high anxiety and panic automatically before it starts.
Personal Phone Consultation
10am-7pm EST
800-332-7359
International
203-258-4803
20 min
The basics
$80.00
40-60 min
Comprehensive
Prorated to time used
Unsure what to do? Call. We can talk it over. No obligation.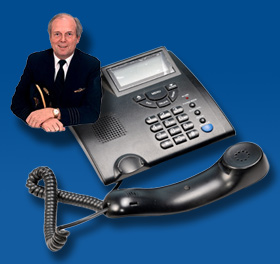 Payment is by card
Personal phone consultation with licensed therapist and airline captain Tom Bunn LCSW
Success with over 6000 clients in the past twenty-six years. Founded in 1982 because nothing was available for extreme flight anxiety. The SOAR Program is advanced help based on research, training, and experience. Not just another program based on relaxation and reassurance. We are the only program proven highly effective by independent university research. Nowhere else can you find help this advanced or this effective.